 Careers. Unlike any other.
Our team is diverse in thought and experience and reflects the communities we wish to serve. We're pilots, urban planners, researchers, sustainability experts and military veterans who challenge and transform the status quo. Click here to hear from some of our employees about how we're making the future of Advanced Air Mobility.
You make us unique.
We know the Advanced Air Mobility industry requires cutting-edge technology informed by human-centered design and innovation.
Learn from the people
taking us to new heights.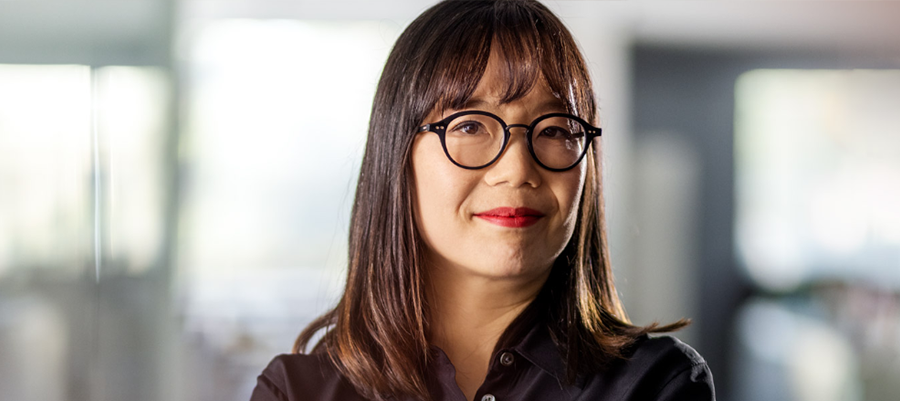 Our air vehicles will be designed from day one to be autonomous capable using the most advanced AI and Machine Learning technology.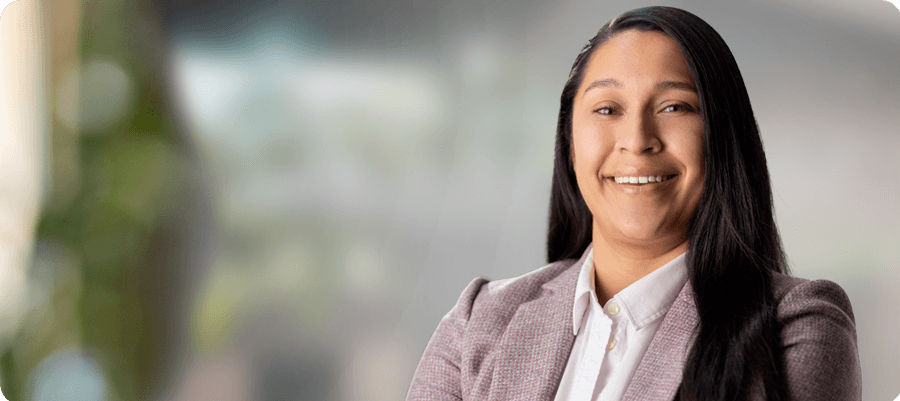 We have a clear vision of the world, where tech and innovation can preserve the planet and unleash human potential.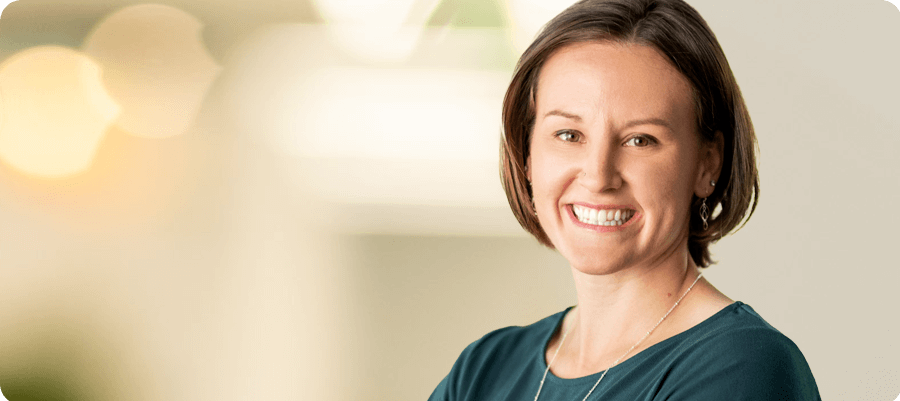 We come with the grit, expertise, and creativity to reimagine transportation from the ground up.